Food & Beverage Processing Plants
E. A. Bonelli has designed over 40 Freezer and Cooler Storage facilities, a variety of Snack Food facilities, Spice and Dessert plants, over 30 Meat, Fish, or Poultry Processing Plants, and numerous Bakery Plants. Our skills, research, and experience in the design of these Food-Processing Facilities give us the unique ability to quickly identify complications and create innovative solutions to meet our clients strict requirements.
"This is to express Kraft USA's complete satisfaction with the professional services recently performed for us at our food processing and distribution plant in Tulare, California."
Michael Klepitsch, Sr. Design Manager, Kraft USA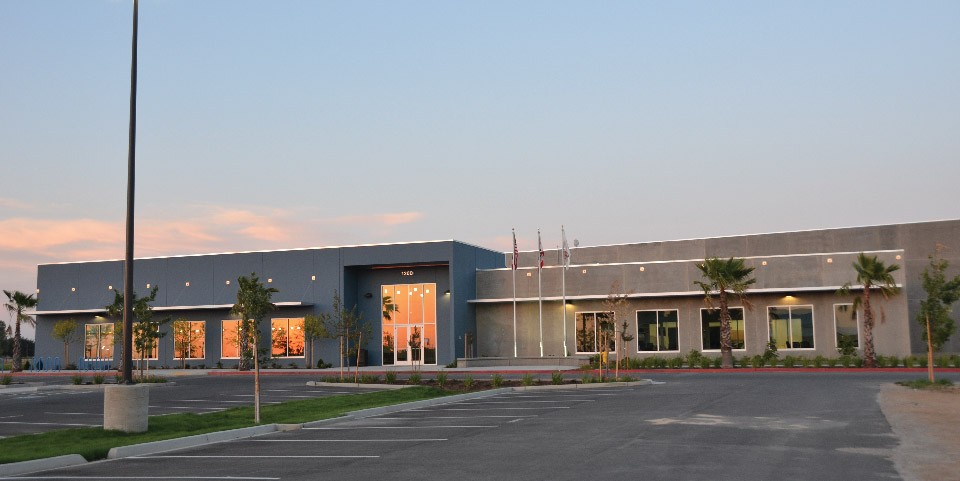 Blue Diamond Growers
Nut Processing Facility
Actagro
Research & Development Center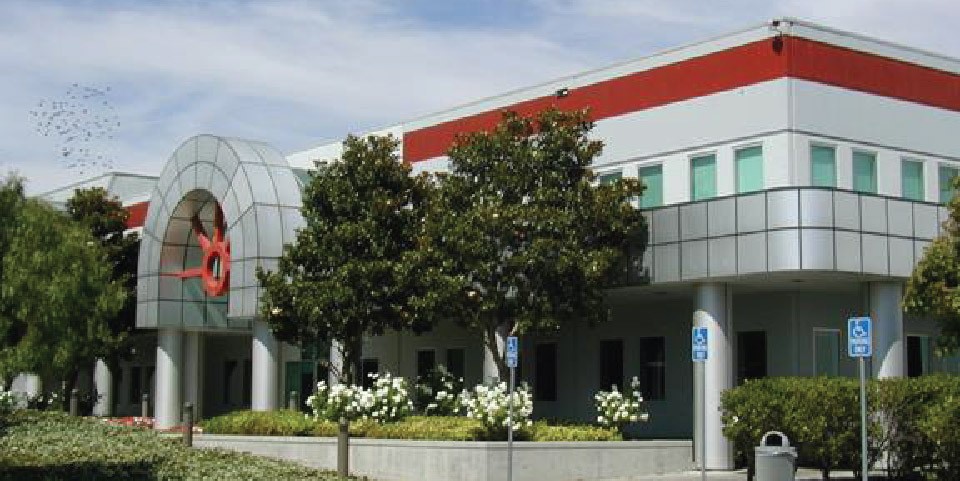 FullBloom Baking Company
Pastry Manufacturing Plant & Offices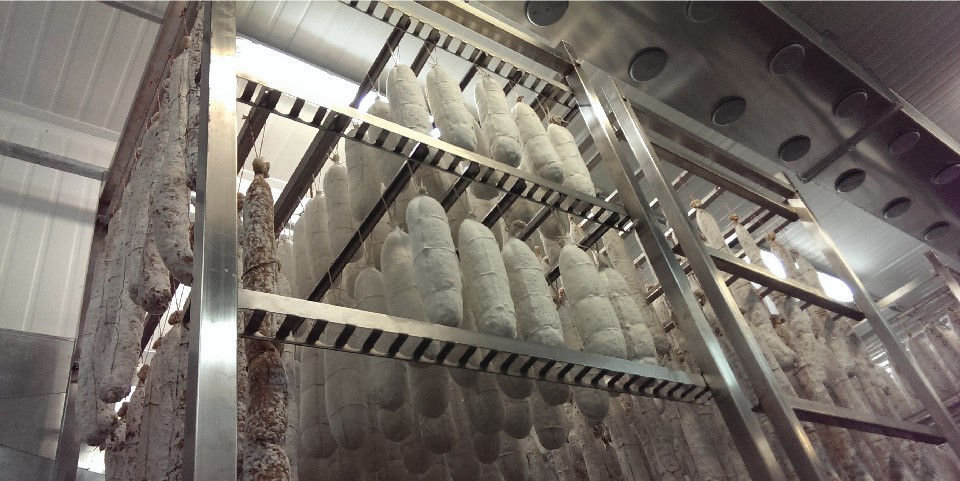 Fra' Mani Handcrafted Foods
Company Headquarters and Meat Processing Facility
Rich's Foods
Bakery Remodel
Client List
Amy's Kitchen
Food Processing Facility, Santa Rosa, CA
Brioche Pasquier
Galaxy Desserts
Facility Improvements, Richmond, CA
Chiala Farms
Produce Processing Plant, Hollister, CA
The Church of Jesus Christ of Latter-day Saints
Welfare Square Cannery, Salt Lake City, UT
Del Monte Contadina
Tomato-Processing Plant, Central Valley, CA
Facciola Meat
Fish and Poultry Plant, Fremont, CA
Fernando's Foods
Food Processing Facility, Compton, CA
Fra'Mani Handcrafted Foods
Fresh Express
Expansion, Atlanta, CA
Frito-Lay, Inc.
Potato Chip Plant, Vancouver, WA
Potato Chip Plant, San Jose, CA
Gallo Salame
Sausage Plant, San Francisco, CA
General Mills
Cereal Plant, Lodi, CA
Gilliam County Grain Quality Lab
Glorybee Foods
Honey Processing Facility, Eugene, OR
Guittard Chocolate Company
Facility Expansion and Master Planning, Fairfield, CA
The Kroger Company
Meat Plant, Glenvar, VA
Meat Plant, Irving, TX
Meat Plant, Memphis, TN
Lucky Stores, Inc.
Bakery Plant, San Leandro, CA
Bakery Plant, Buena Park, CA
Meat Plant, Buena Park, CA
Meat Plant, Oklahoma City, OK
Meat Plant, San Leandro, California
Sausage Plant, San Leandro, CA
Market Basket
Market Basket
Meat Plant, Santa Fe Springs, CA
Pocino Meats
Meat Plant, Riverside, CA
Race Street Fish & Poultry
Poultry Plant, San Jose, CA
Ralph's Grocery Company
Meat Plant, Compton, CA
Safeway Inc.
Bakery Plant, Richmond, CA
Bakery Plant, Denver, CO
Bakery Plant, Landover, MD
Bakery Plant, Bellevue, WA
Bakery Plant, Oklahoma City, OK
Bakery Plant, Houston, TX
Meat Plant, Butte, MT
Meat Plant, Clackamas, OR
Meat Plant, Denver, CO
Meat Plant, Houston, TX
Meat Plant, Kansas City, KS
Meat Plant, Landover, MD
Meat Plant, Little Rock, AR
Meat Plant, Los Angeles, CA
Meat Plant, Oklahoma City, OK
Meat Plant, Richmond, CA
Meat Plant, Sacramento, CA
Meat Plant, San Francisco, CA
Meat Plant, Stockton, CA
Meat Plant, Tempe, AZ
Meat Plant, Wichita, KS
Showa Marine
Seafood Plant, Los Angeles, CA
Seafood Plant, Clifton, NJ
Silva Sausage
Meat Plant Expansion, San Jose, CA
Virginia Bakery
Bakery Expansion, Berkeley, CA